SysCloud – AWS Partnership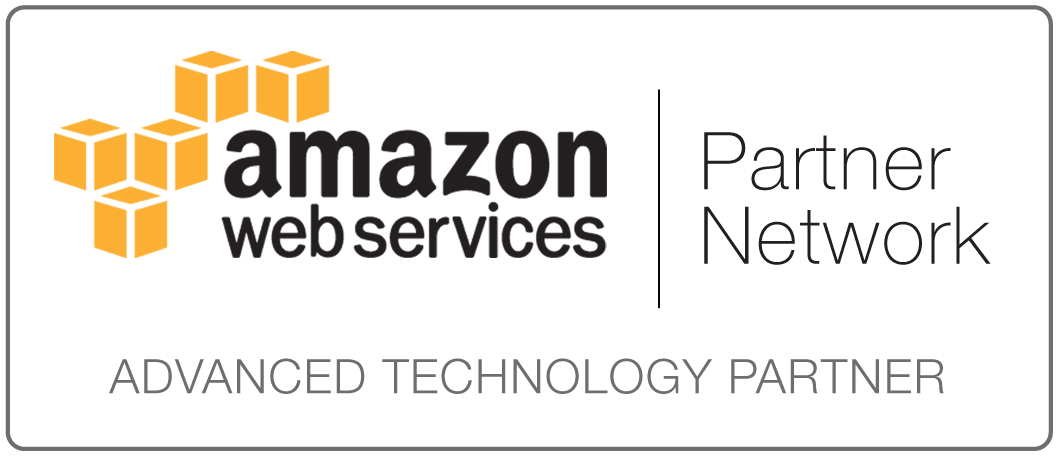 SysCloud is an Advanced AWS Technology Partner. This partnership with AWS allows us to offer our customers an ultra-secure cloud hosting environment with the highest levels of security and availability.
SysCloud partnership with AWS gives our customers access to industry-leading backup, security, and compliance solutions at competitive prices.