Data Protection For School-Provided Google Workspace
SysCloud monitors and identifies incidents of data loss, compliance violations, ransomware, objectionable content, and unauthorized app installations in school-provided Google Workspace.
Why should schools and institutions monitor Google Workspace?
Malware threats
Unauthorized app installs and visiting questionable websites can become the gateway for malware and ransomware.
Privacy violations
Student data theft and privacy violations can have serious consequences for student safety.
Compliance changes
Regulatory requirements such as FERPA, CIPA (for K-12), and HIPAA require an online safety monitoring system in place. The only enterprise grade solution that provides 360 degree coverage
K-12 schools face significant challenges such as privacy breaches, data loss events, malicious third-party apps, and ransomware attacks.

Digital Citizenship

Credential leaks

Malware

Objectionable content

Ransomware

Confidentiality

FERPA, CIPA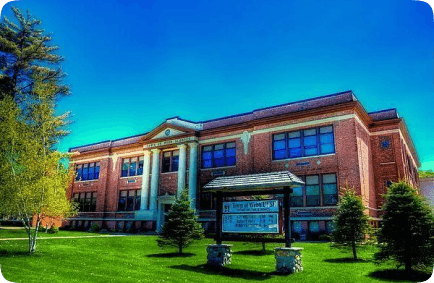 How Town of Webb Union Free School District increased teacher productivity & guaranteed student safety
Additional insights on online student safety & compliance
How to Prevent Cyberbullying in Schools: Strategies, Tips & Best Practices
Have Cyberbullying incidents shot up in your school? Read to find effective solutions to detect and prevent cyberbullying activities among your students.
Mental Health in Schools - The Ultimate Guide for School Administrators
Educators are grappling with managing mental health in schools. Read PROVEN & EFFECTIVE TIPS to tackle mental health issues at your school proactively.
Google Drive Security : 3 Ways to Guarantee Safety
Want to guarantee your organization's Google Drive security in just 3 steps? Encrypt your documents at rest, backup, and use the Drive apps firewall. Learn how.